Mx Data Collection School
Canadian Light Source, Saskatoon
The Canadian Macromolecular Crystallography Facility (CMCF) has hosted an intensive, hands-on synchrotron data collection school annually at the Canadian Light Source for the last 10 years. Our virtual program is spread over two weeks, with participants getting hands-on experience with mentors for all phases of the experimental process, from data collection to processing to structure solution. We will be joined by special guest Paul Emsley, the primary author of COOT, the world-leading software for macromolecular model-building . Participants attend a series of lectures and are actively engaged in macromolecular crystallography (Mx) data collection at CMCF beamlines. Completing the school enables participants to make effective use of the beamlines remotely, and better equips researchers to collect and analyze diffraction data.
Latest News: Apply now! Applications will be accepted until September 30, 2023.
General Program
Over the two weeks of the course, the program will include:
a series of lectures split over four days spread throughout the course covering sample and experiment preparation, data collection, collection strategies and data reduction,
in-depth training to use CMCF beamlines and software,
time for each participant to collect data with a mentor, and
one-day tutorials covering

Data Processing using DIALS, and
Model Building with COOT
A more detailed syllabus is provided to participants closer to the school dates.
Registration Fees
Successful applicants will be responsible for the registration fee of $100 per participant, paid prior to the course.
Past Mx Schools
Sponsors



---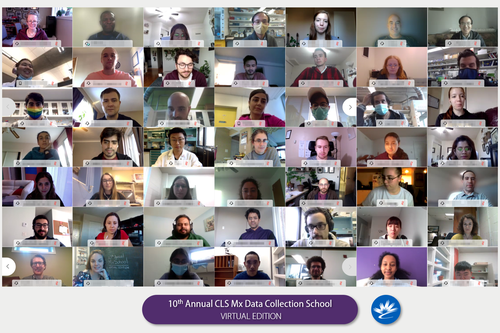 10th Annual | November 12-13, 2020
Virtual Edition
---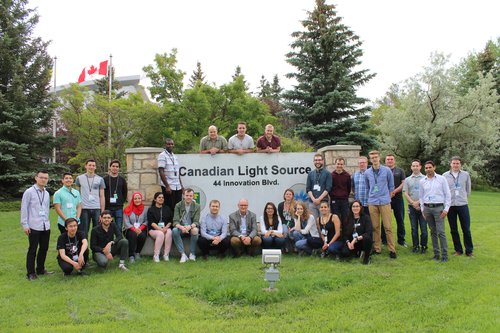 9th Annual | June 25-29, 2019
Special Topic: Structure Solution with Dr. Brian Mark, University of Manitoba
---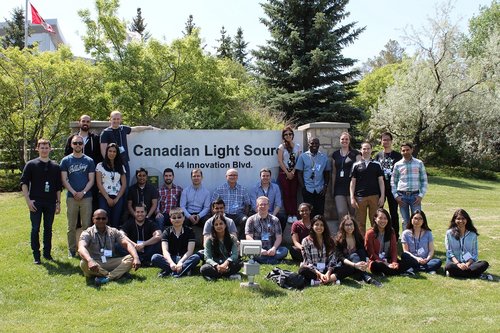 8th Annual | June 4-8, 2018
Special Topic: Structure Solution with Dr. Brian Mark, University of Manitoba
---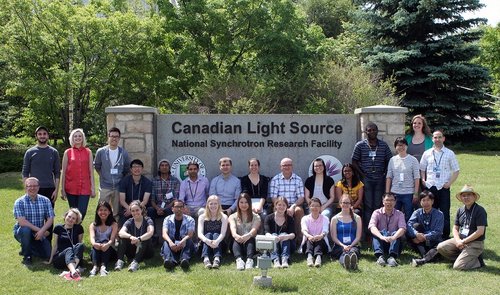 7th Annual | June 5-9, 2017
Special Topic: Structure Solution with Dr. Jeffrey Lee, University of Toronto
---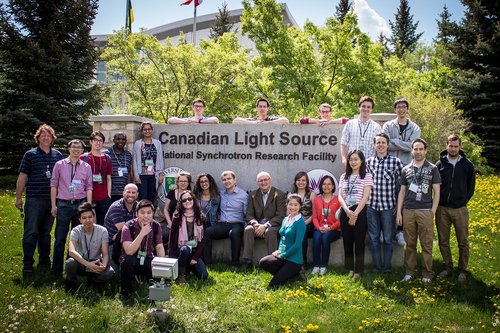 6th Annual | May 24-28, 2016
Special Topic: Molecular Replacement & COOT with Dr. Jeffrey Lee, University of Toronto
---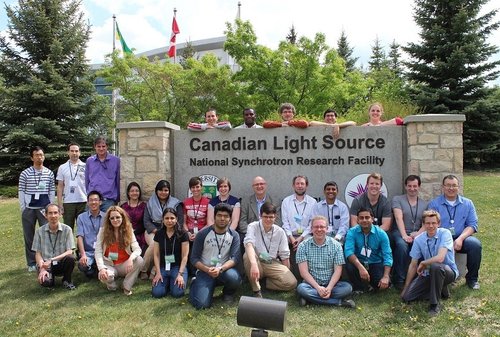 5th Annual | June 2-6, 2015
Special Topic: Phenix / Structure Solution with Dr. Paul Adams, Lawrence Berkeley Laboratory
---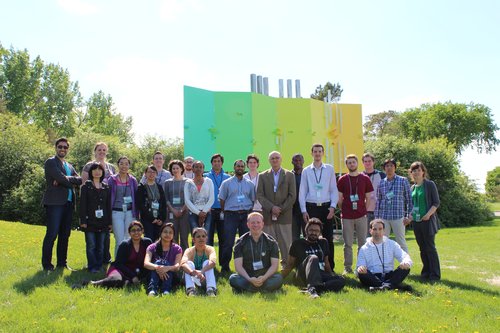 4th Annual | June 9-13, 2014
Special Topic: Molecular Replacement, Structure Validation & COOT with Dr. Trevor Moraes, University of Toronto
---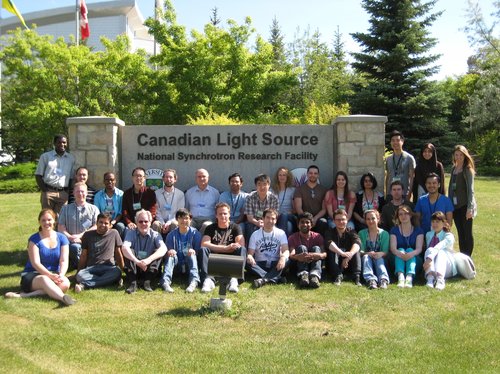 3rd Annual | June 10-14, 2013
Special Topic: Phenix / Structure Solution with Dr. Paul Adams, Lawrence Berkeley Laboratory
---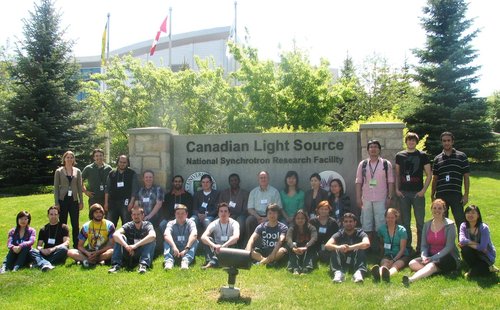 2nd Annual | June 5-9, 2012
Special Topic: COOT / Structure Solution & Modeling with Dr. Trevor Moraes, University of Toronto
---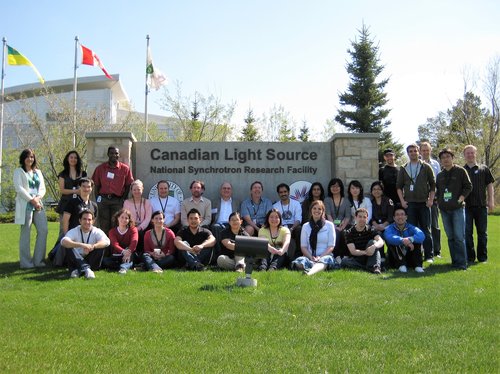 1st Annual | May 16-20, 2011
Special Topic: Phenix / Structure Solution with Dr. Paul Adams, Lawrence Berkeley Laboratory